Happy Lantern Festival! < 2015.03 >
Today is the Chinese Lantern Festival. It falls on the fifteenth day of the first
lunar month. This is the first day of the lunar new year with a full moon which
symbolizes unity and perfection. The Lantern Festival is an important part of the
Spring Festival. It marks the end of the new year's celebration.
Guangdong Guozhu Precision Mold Co., Ltd Wish you a happy union and
may your dreams come true !
Lanterns are everywhere. A most interesting tradition is the posting of riddles
called 'Lantern Riddles.'
Riddles are written on pieces of paper and posted on lanterns or wall.
Any one solving the riddle is awarded a prize.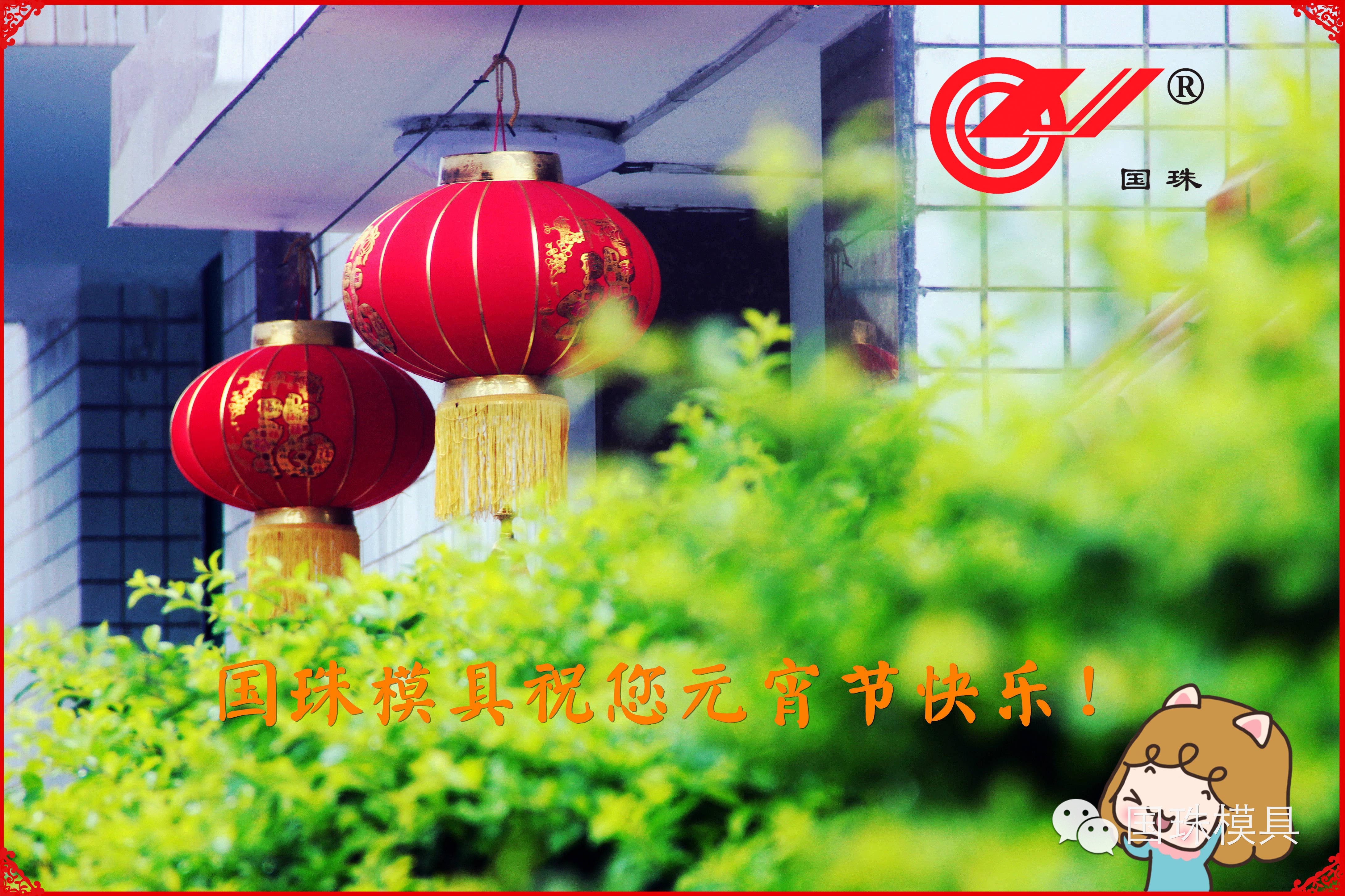 ​
Without any indication , spring stepped in and bougainvillea speetabilis
in Guozhu Mold are in blossom quietly.
The red blossoms looks like fire, light up the whole company.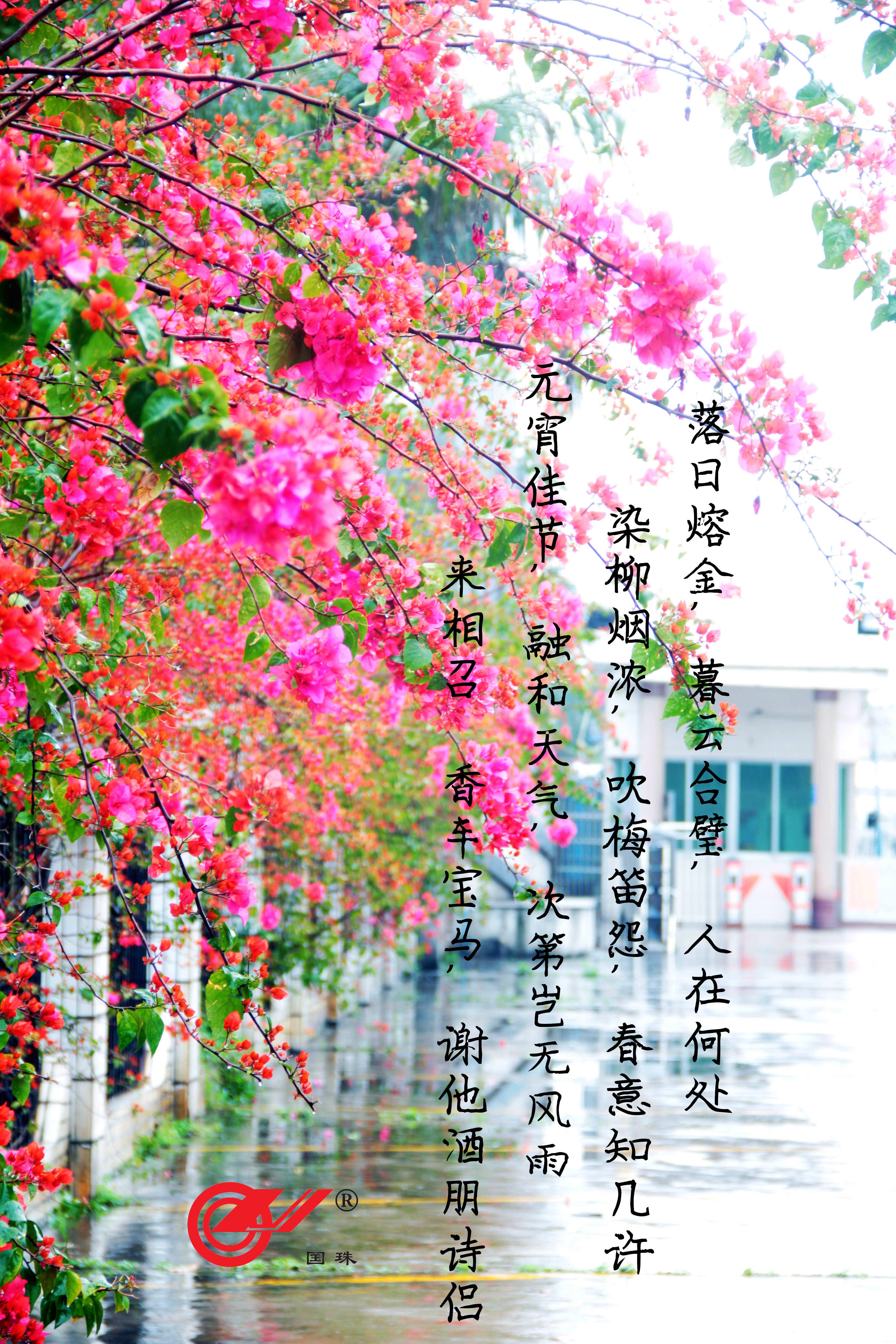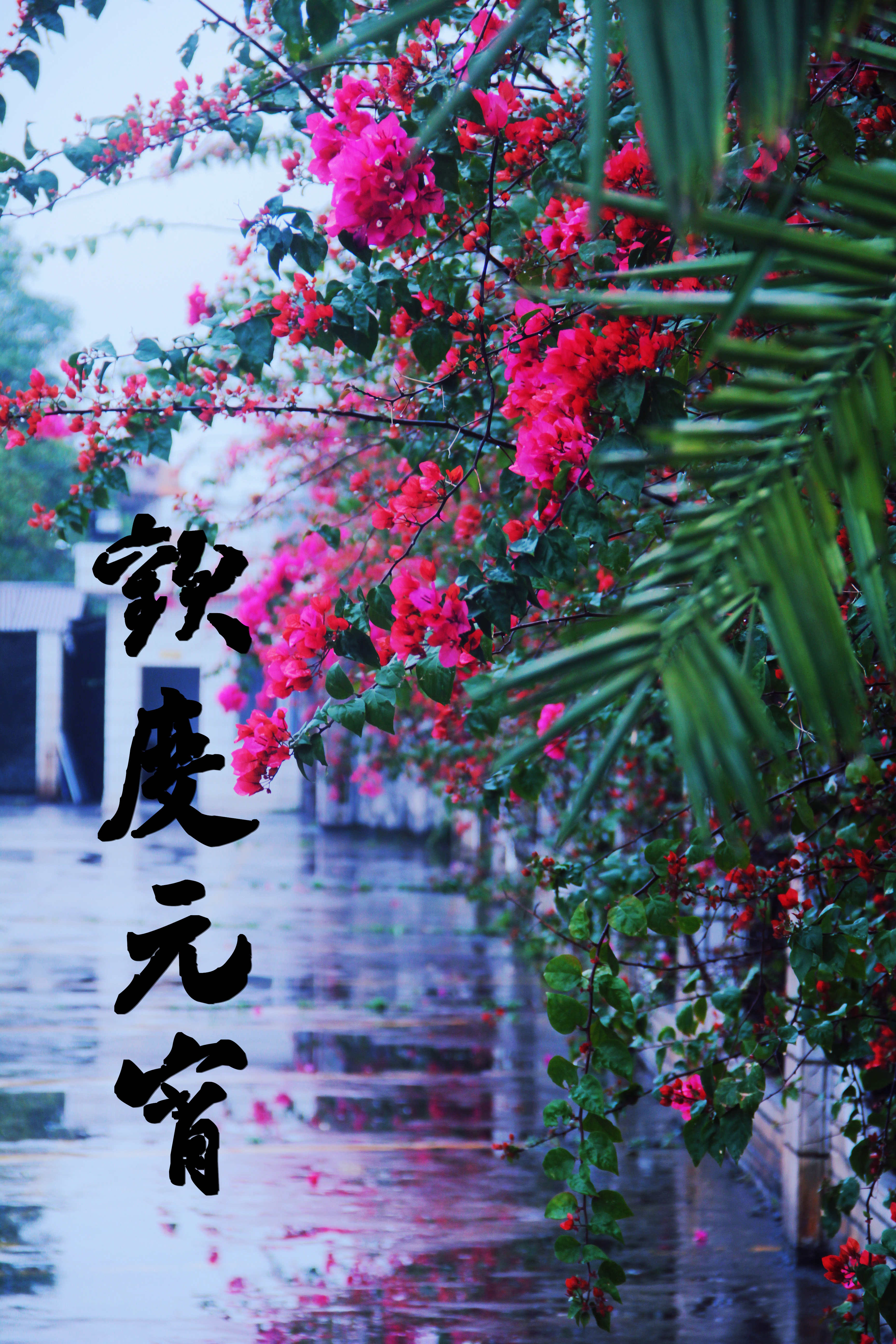 Chinese people celebrate the festival by displaying lanterns and eating tangyuan,
dumpling balls made of sticky rice flour.
The fillings are either sweet or salty. Sweet fillings are made of sugar, walnuts,
sesame, osmanthus flowers, rose petals and
bean paste. A single ingredient or any combination can be used as the filling.
The salty variety is filled with minced meat, vegetables or a mixture.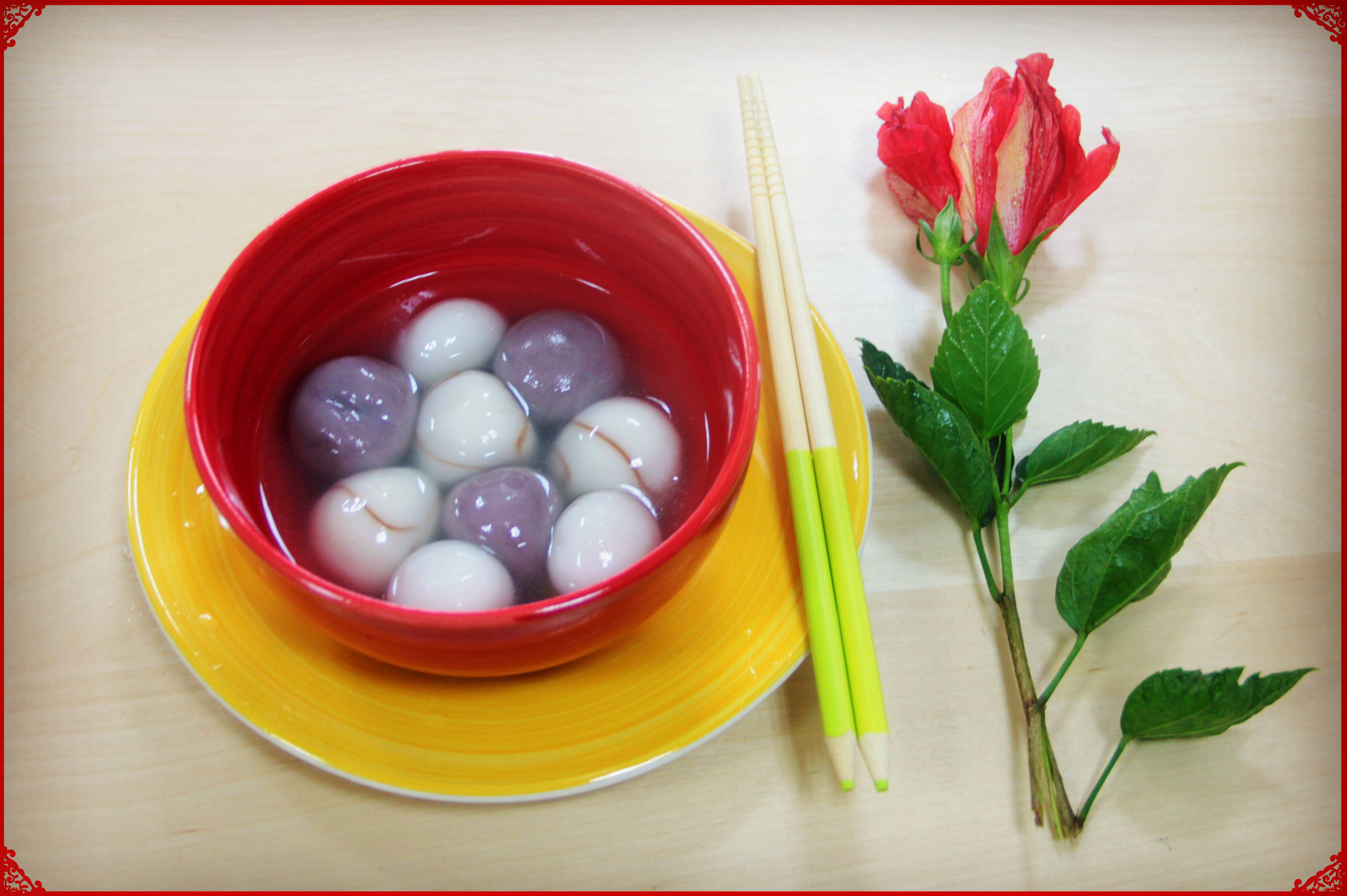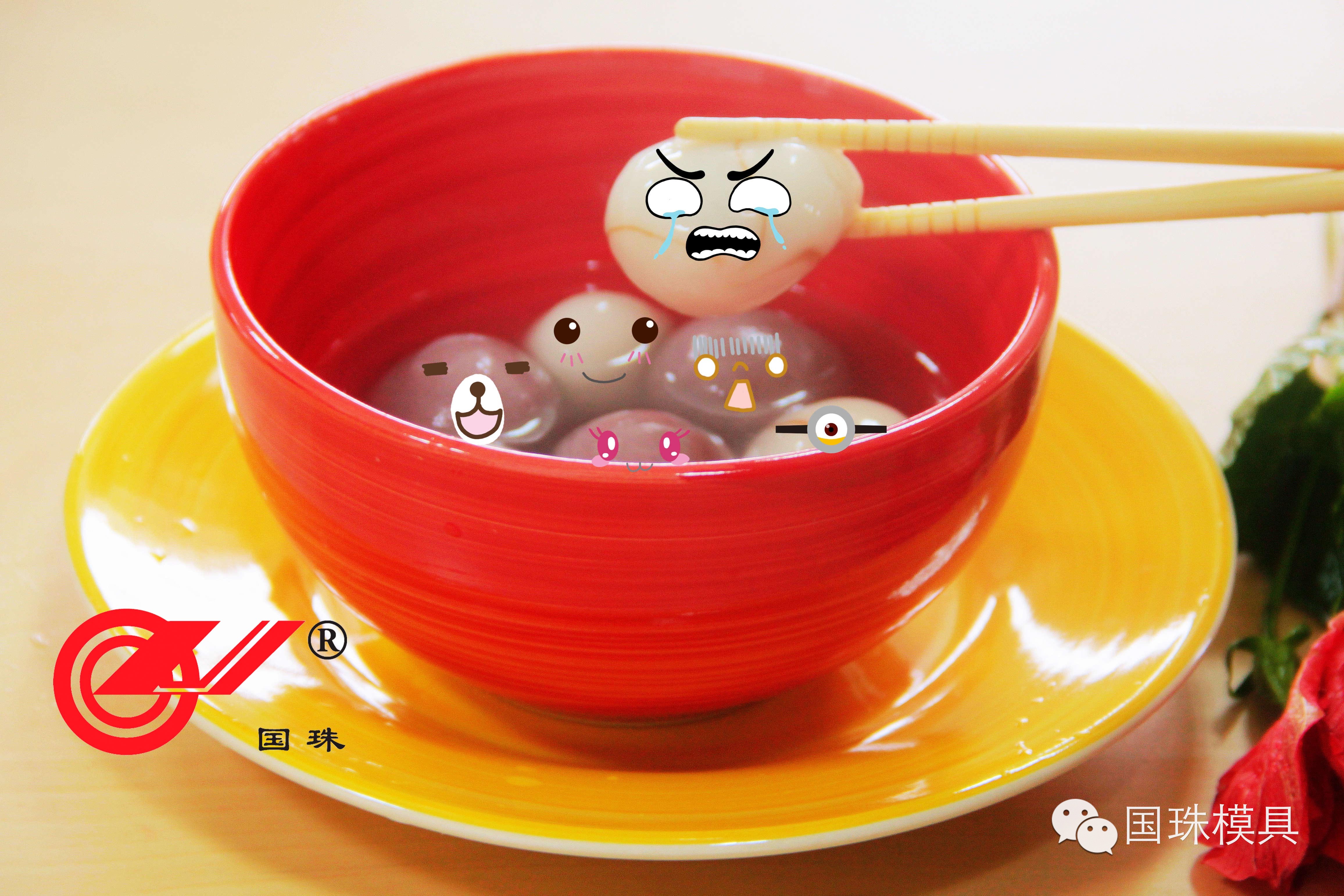 May Lantern Festival be filled with happiness for you.